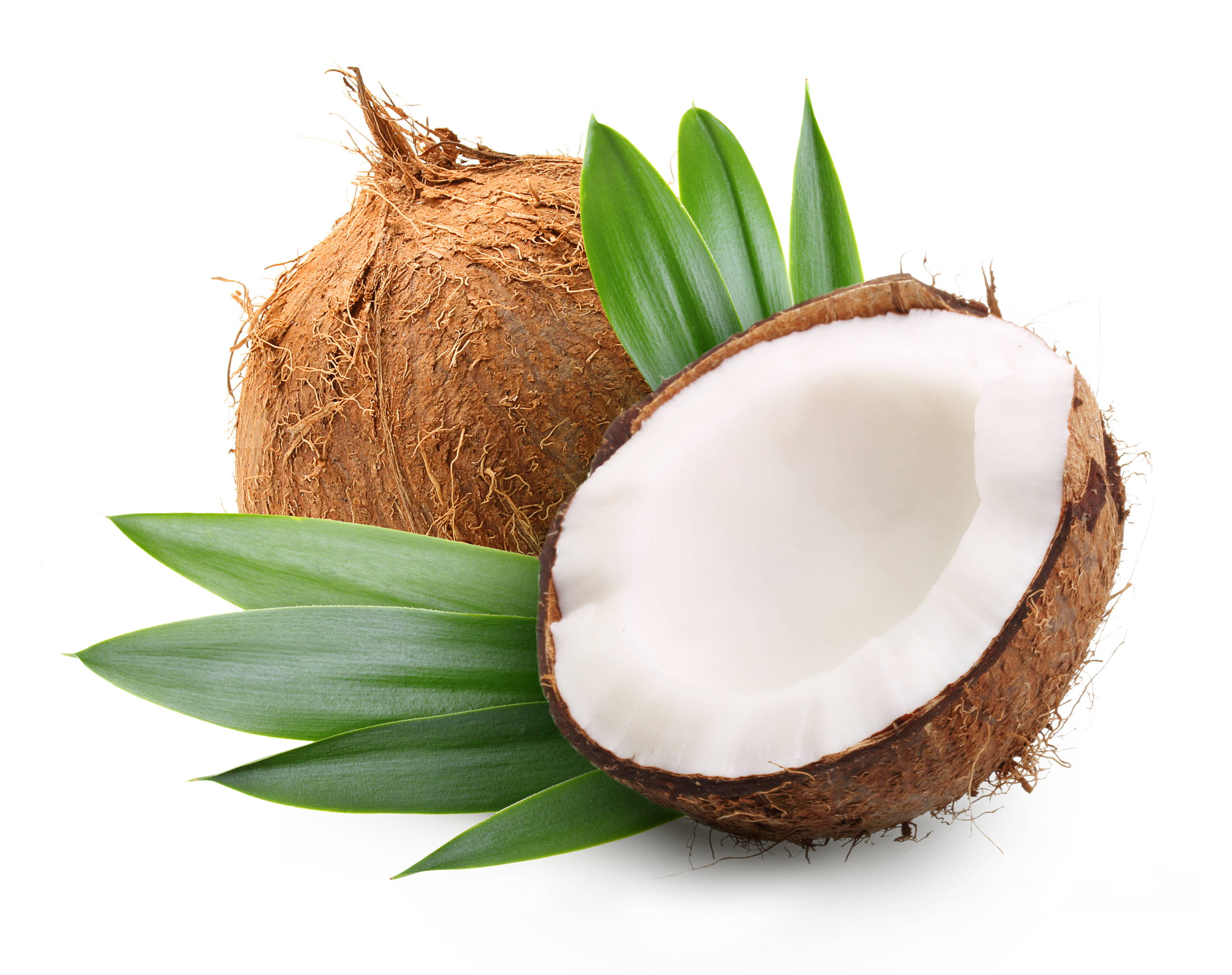 Qetomax C8 MCT Oil is derived from coconuts and we do not mix any palm oil in the product. More importantly, it doesn't contain hidden and usually undeclared ingredients such as glycerin.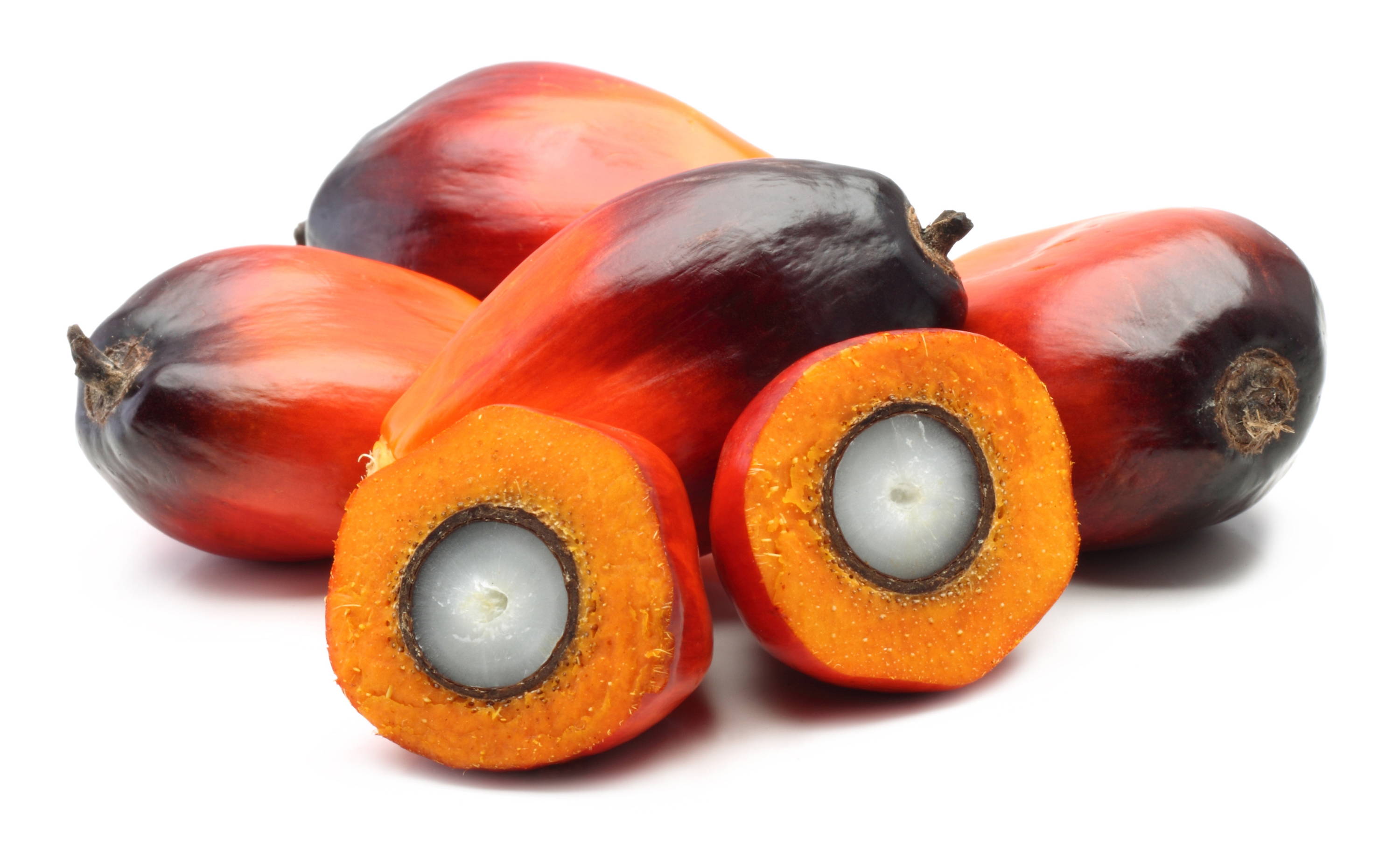 Qetomax C8 MCT Oil contains zero palm oil and there is no small print on the label to twist facts. And we certainly do not use undeclared ingredients i.e. glycerin.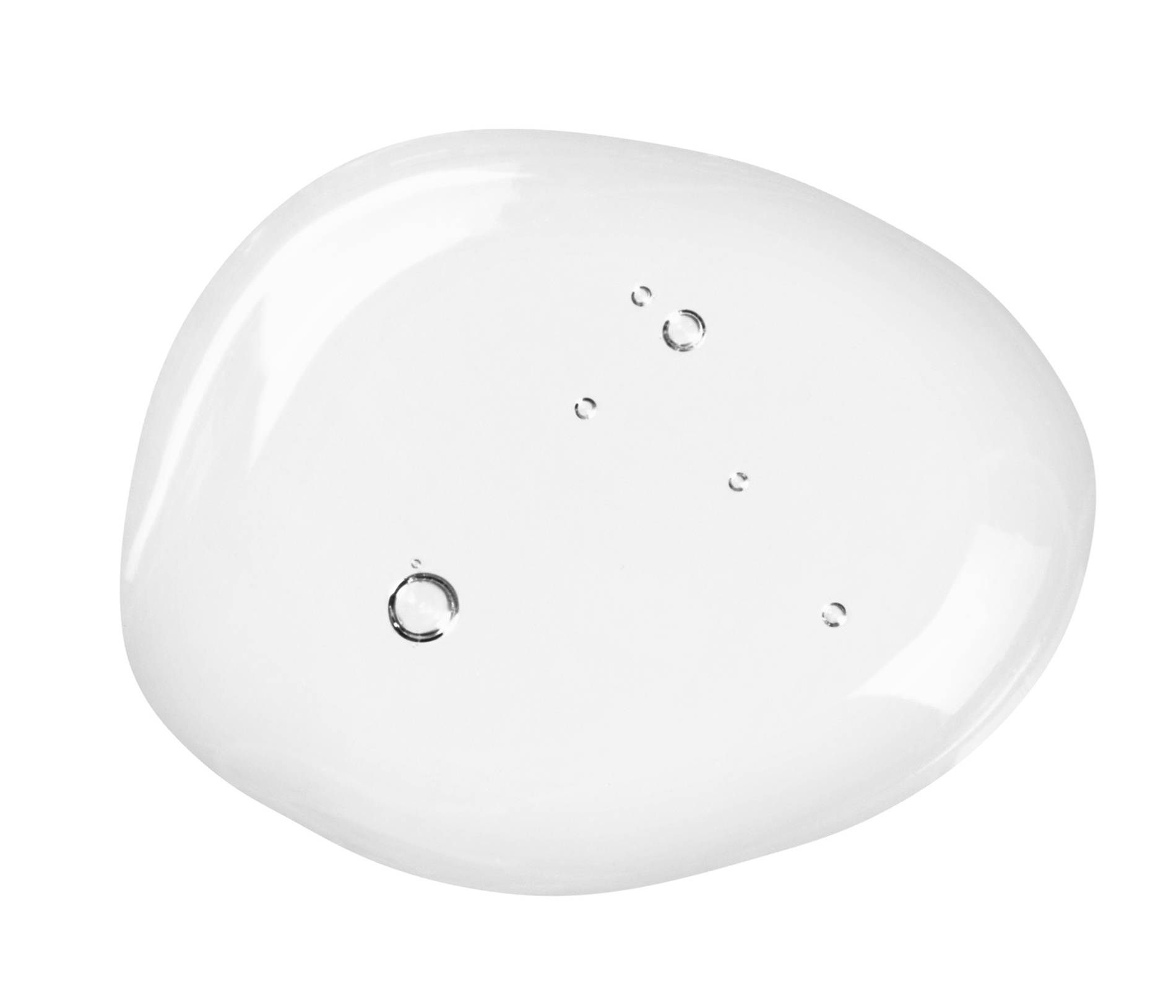 Lab Tested 99.8% C8 Purity

With 99.8% C8 purity, Qetomax C8 MCT Oil rapidly converts into ketones that provide you with instant energy and increased endurance. Perfect for concentration, energy and Keto diet.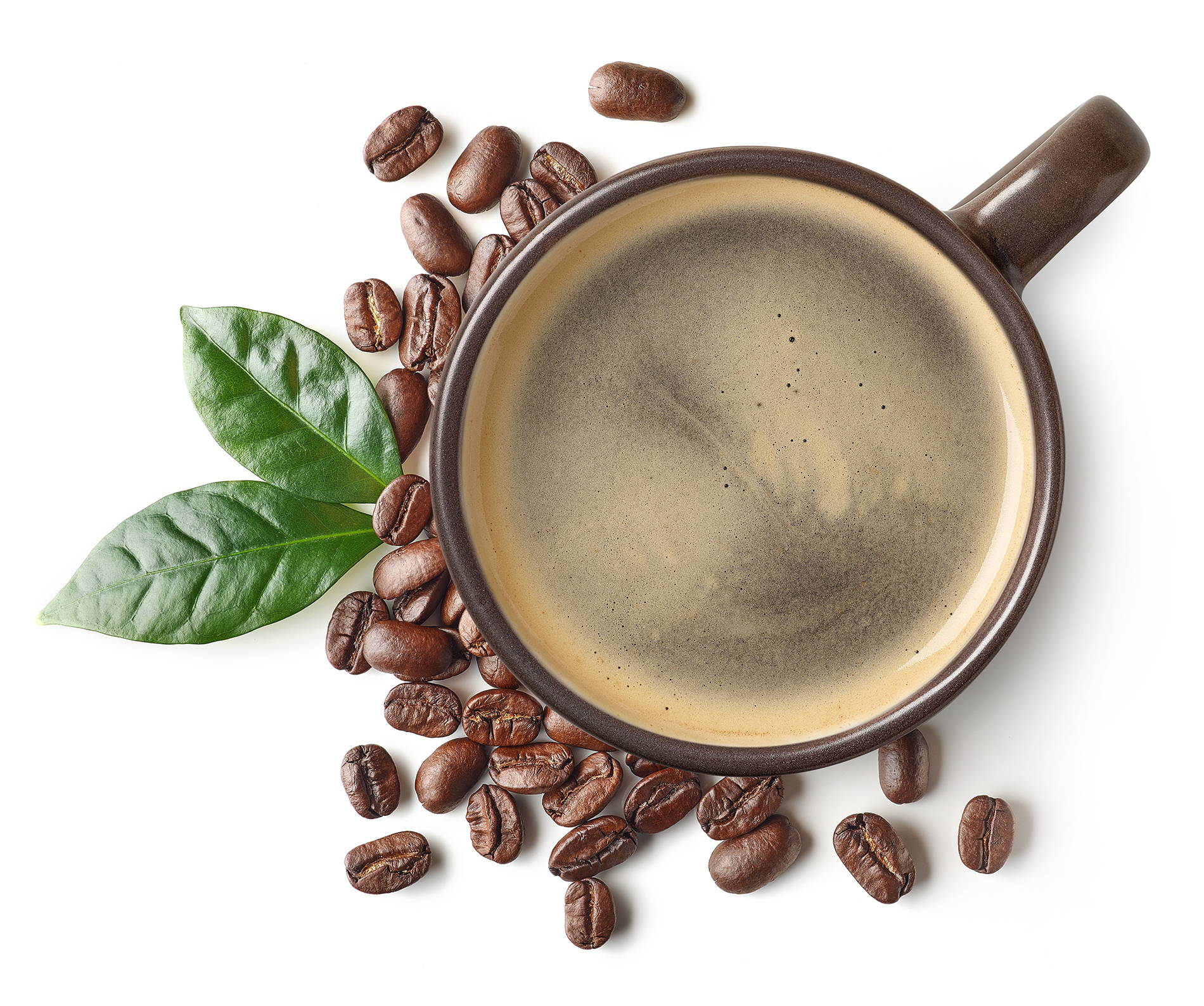 Upgrade Your Coffee, Shakes & Other Snacks

Virtually tasteless and odourless, Qetomax C8 MCT Oil is perfect for creating Bulletproof Coffee. You'll feel satisfied and energised for hours. It's great for intermittent fasting and the Ketogenic Diet.

FREQUENTLY ASKED QUESTIONS
MCT stands for Medium Chain Triglycerides. In technical terms the "medium" refers the 6, 8, 10 or 12 carbons that are in the fatty acid chain as part of the triglyceride. These medium chain fats are easier to absorb than longer chain fatty acids meaning they provide faster energy for your brain and body to use. MCTs are found in coconuts, palm and dairy products.

Why should I use MCT oil?

Medium Chain Triglycerides (MCTs) are your brain and body's favourite food. When ingested, MCTs are quickly turned into ketones, which are quick energy sources that give you an extra spark both mentally and physically. Unlike sugar, these fats provide sustained energy without interfering with your blood glucose levels.

How much MCT oil should I take?

We suggest that you start with one teaspoon per day and build up to 3 tablespoons per day over a few weeks' time as too much too soon can cause an upset stomach. Take it slow, and you will be fine.

Because our MCT oil is flavourless, you can easily incorporate it into many of the foods and beverages you consume daily. Use it in your morning coffee, shake or smoothie, drizzle it on your lunch time salad and your fish at dinner, and even take it by the spoonful.

What makes Qetomax different to other C8 MCT Oils?

Qetomax Pure C8 MCT Oil is the world's most concentrated source of pure C8 MCT with 99.8% C8 purity. Unlike the so called "Pure C8 MCT Oils" which contains circa 40% coconut and 60% palm oil, Qetomax is made purely from coconuts and contains zero palm oil. Furthermore, the vast majority of "Pure C8 MCT Oils" contain undeclared glycerin.

Can MCT oil help me lose weight?

MCTs help your body learn how to burn fat when used as part of a low carbohydrate diet. Once your body learns this trick, when it runs out of the good fats it gets from the food you eat, then you will burn the stored fat you have in your body. In addition, consuming these goods fats will cut your cravings and help you eat less and achieve your desired results.